Nice-Pak's Global Sustainability Pledges
Listening and acting to promote sustainable change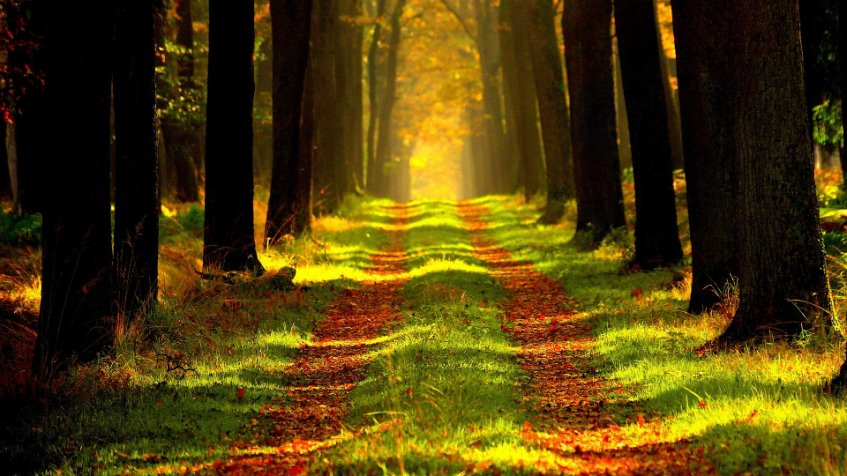 Beginning in 2020, in addition to what may be requested, we will offer a sustainable option as part of every quotation, addressing the same need and containing as a minimum, a responsibly-sourced, plastic-free nonwoven.
Beginning in 2020, we will have at least one environmentally-preferable packaging option available in each of our major product categories and expand that offering over time.
We will always prioritise the use of sustainable materials in our own brands. Any plastics remaining in nonwovens within our branded products by the end of 2020 will be transparently communicated on-pack.
We will constantly monitor chemicals of concern and take action as appropriate in the interests of both our customers and the consumer.
5. Responsible Manufacturing
Our operations/plants are committed to using innovative and sensible environmental steps to minimise impact on the planet with a focus on preserving our natural resources.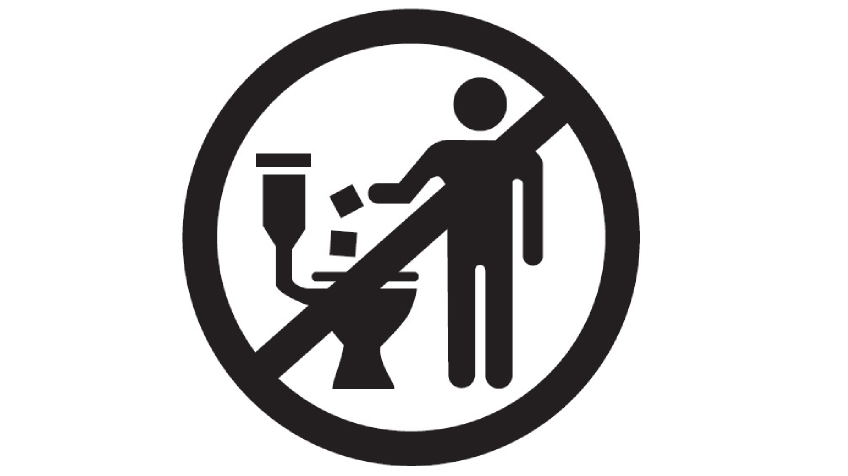 We will consistently advise and encourage customers to comply with the industry Code of Practice on 'Do Not Flush' labelling. In addition, we will report annually on the overall compliance levels of our customers with that Code of Practice towards the goal of 100% compliance. At consumer level, we will continue efforts to drive awareness of the need for appropriate disposal of wet wipes in order to protect the environment.
Aqualettes - Plastic Free Wipes
Aqualettes - Fully Recyclable Packaging
Aqualettes - 98% Water Pre-Biotic Formula